No time to take group classes or you want to have a personalized program that meets your expectations, this solution is for you.
Two formulas:
1 hour: 45 euros
2 hours: 80 euros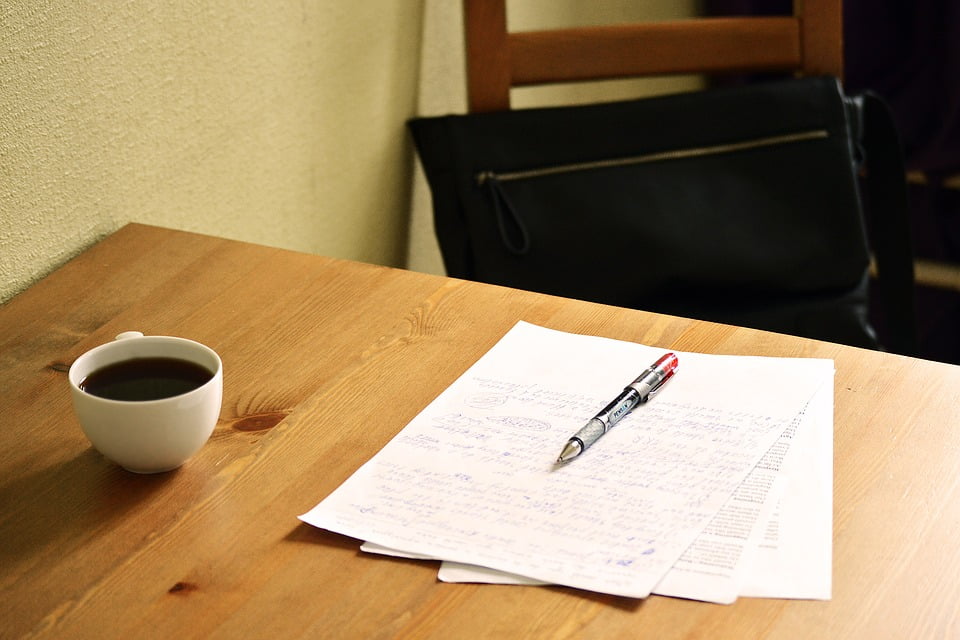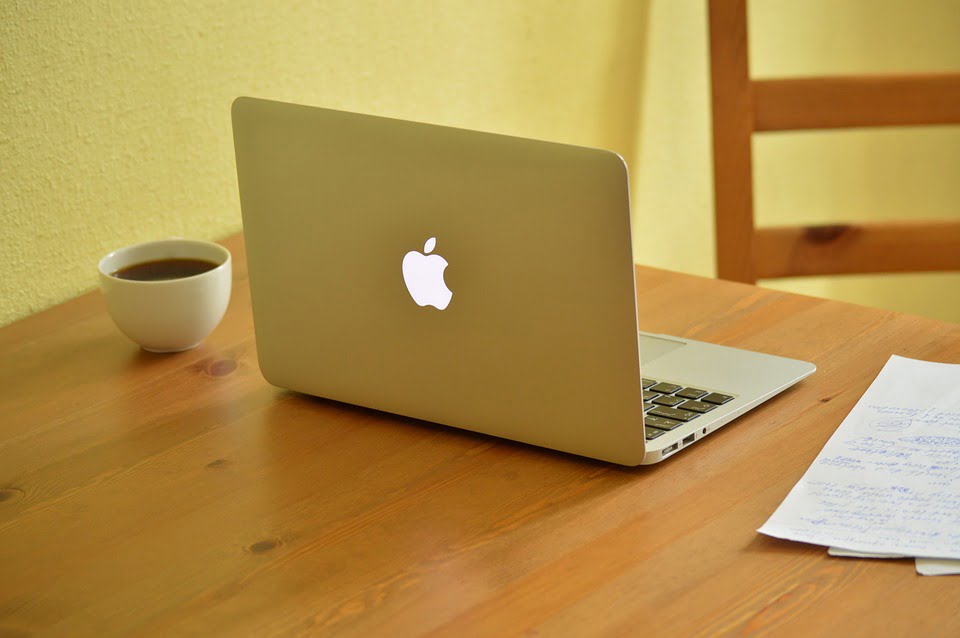 You live too far away to come directly to school or you can not move, distance courses are possible through application as Skype.
(40 euros per hour).