choice of teacher
choice of course
Best price on paris
6 students per class
new method
simple, fast, effective
To learn a language is above all to understand it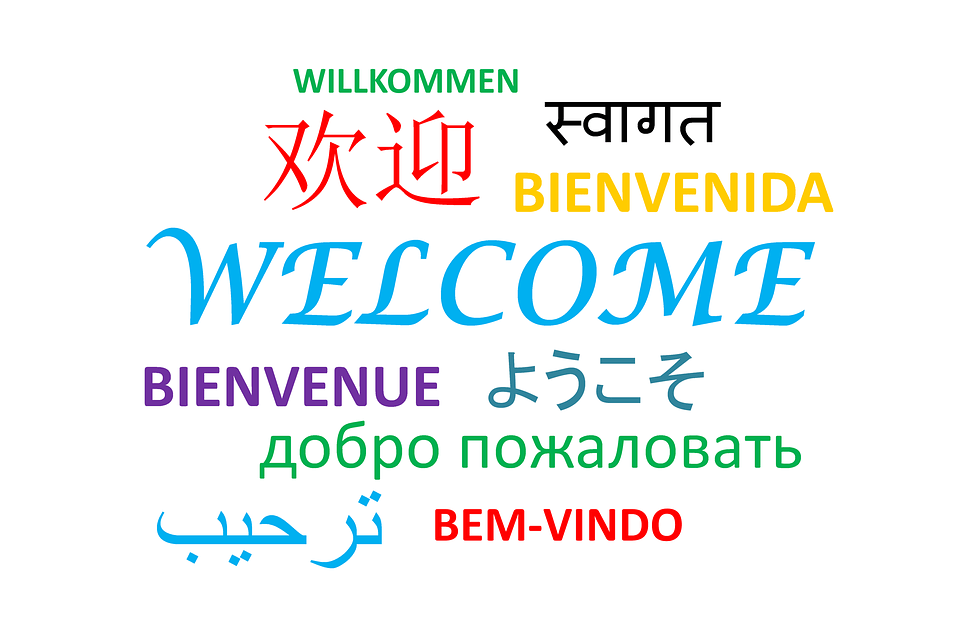 Welcome to collective Paris, a school located next to the Arc de Triomphe in a very lively and secure area. A must for tourists visiting Paris.
The school is accessible to all in respect and simplicity. The only conditions to integrate this school are to the numbers of three: "Serious, motivation and pleasure", the 3 slogans to follow the courses in this school. Students are selected on these three criteria and the school reserves the right to refuse students if the seriousness is not at the rendezvous.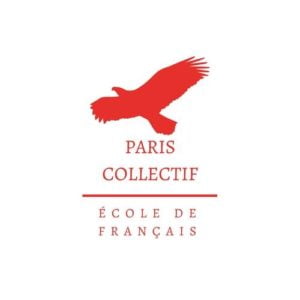 Following these courses will allow you to get closer to your goal. Learn French to understand and practice it.
Classes are limited to 6 students to provide the best conditions to study and give everyone the chance to progress effectively. Paris collectif is also accessible through its prices
6 different courses to meet your availability and your projects.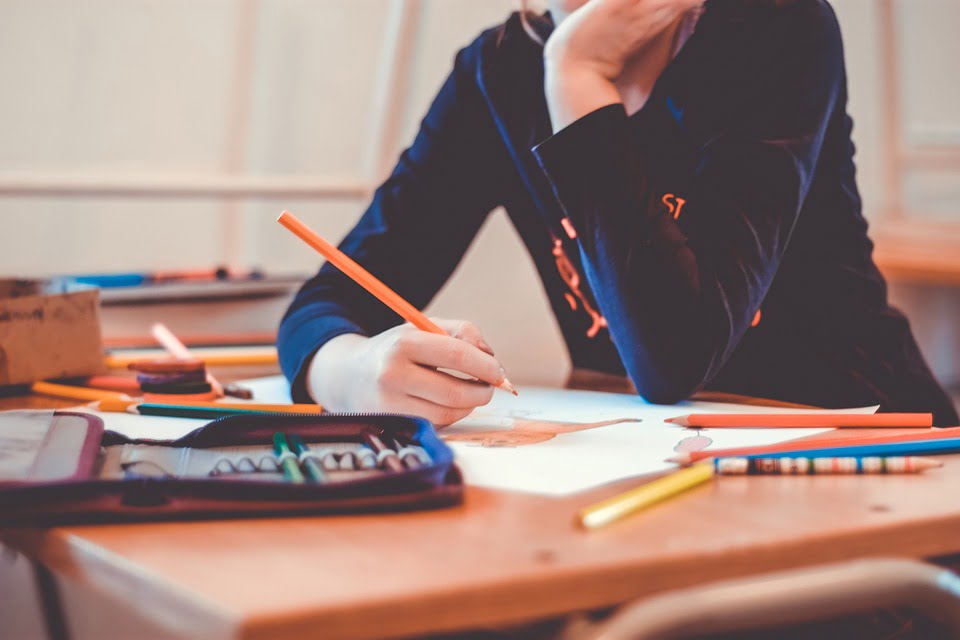 4 different levels from A1 level (elementary level) to C1 level (advanced level)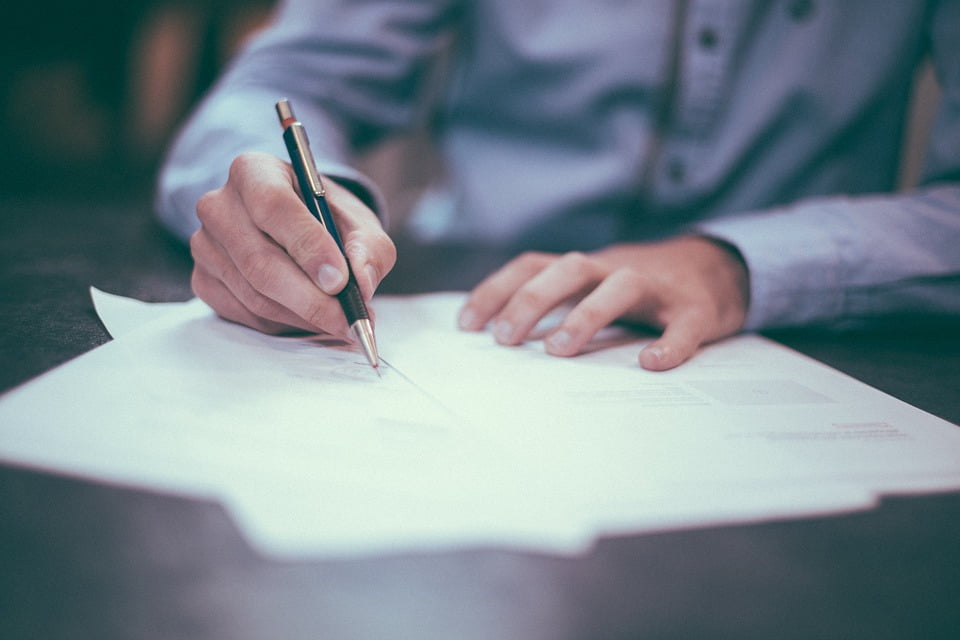 You want private lessons according to your rhythm of life and your progress, this course is adapted to your level and your personalized expectations.
You live too far from school, a solution with distance courses through skype.

You want to pass the delf b1 or delf b2, this course prepares you for the exam delf with 8 sessions.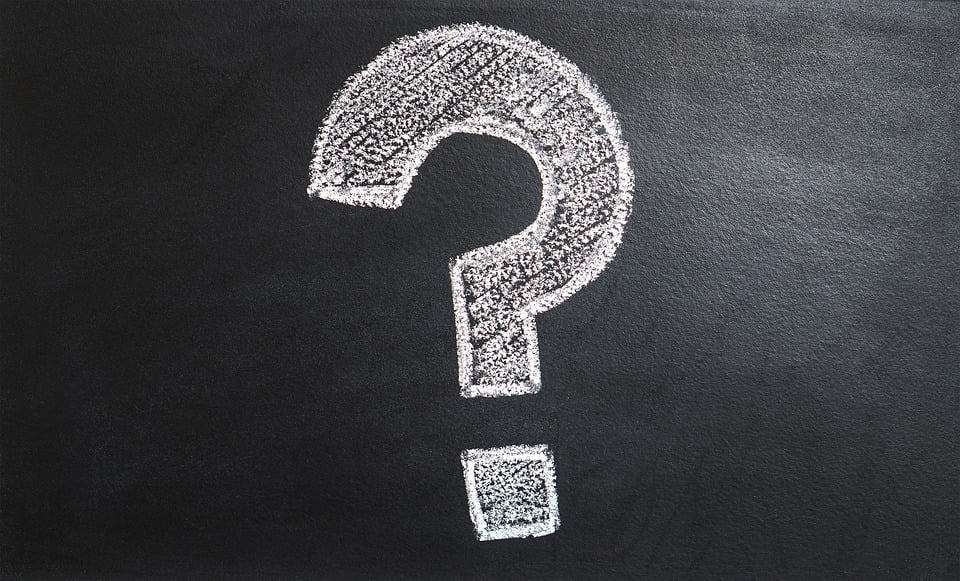 Prices
- 1 class (1 hour 30) per week
100 euros / month
- 2 lessons (1 hour 30) per week.
180 euros / month
Attractive prices to start French
Trial course
0 euro
registration for 0 euro
60 euros :2 lessons ( 2 hours)
1 class (1 hour30) per week
2 classes (1 hour30) per week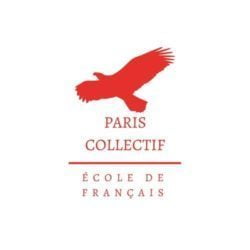 Paris Collectif wants to be accessible to all in respect with a serious, motivated and friendly mindset.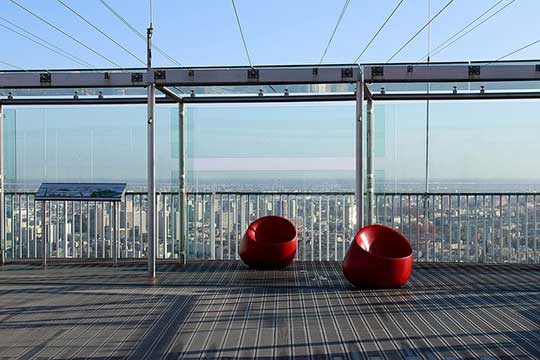 You are tired of schools with classes of 15 or 20 students, with us classes are limited to 6 students maximun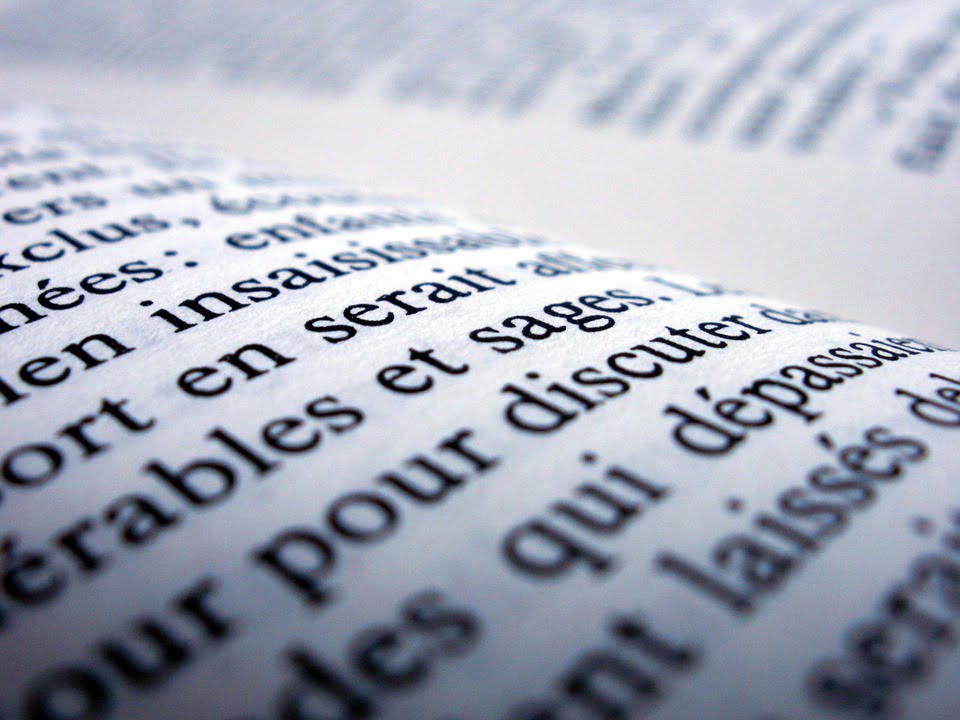 a method in three words:
"simple, fast, efficient".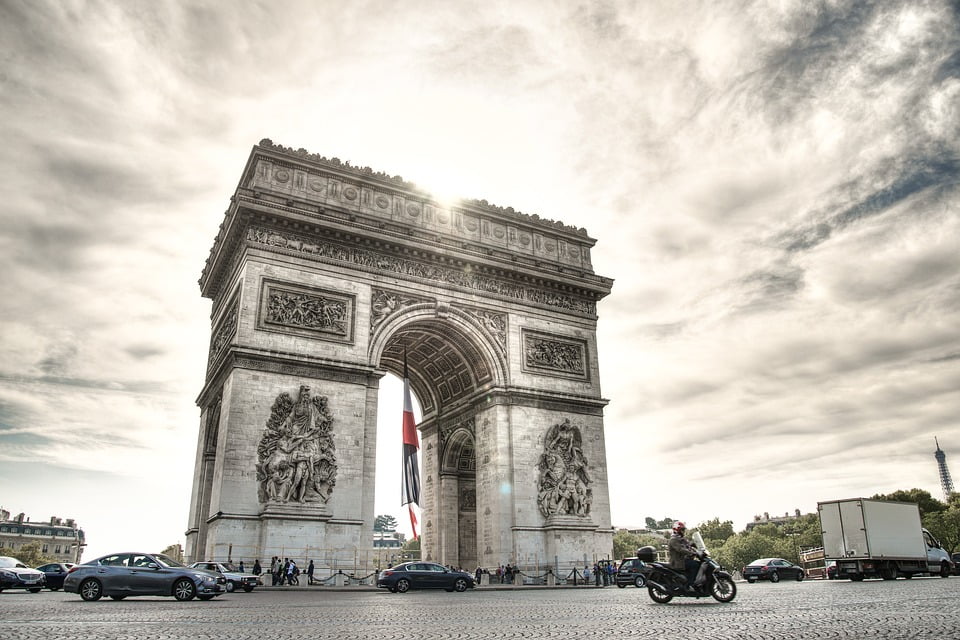 Neighborhood near the Arc de Triomphe
The school is in a convenient, accessible and secure neighborhood.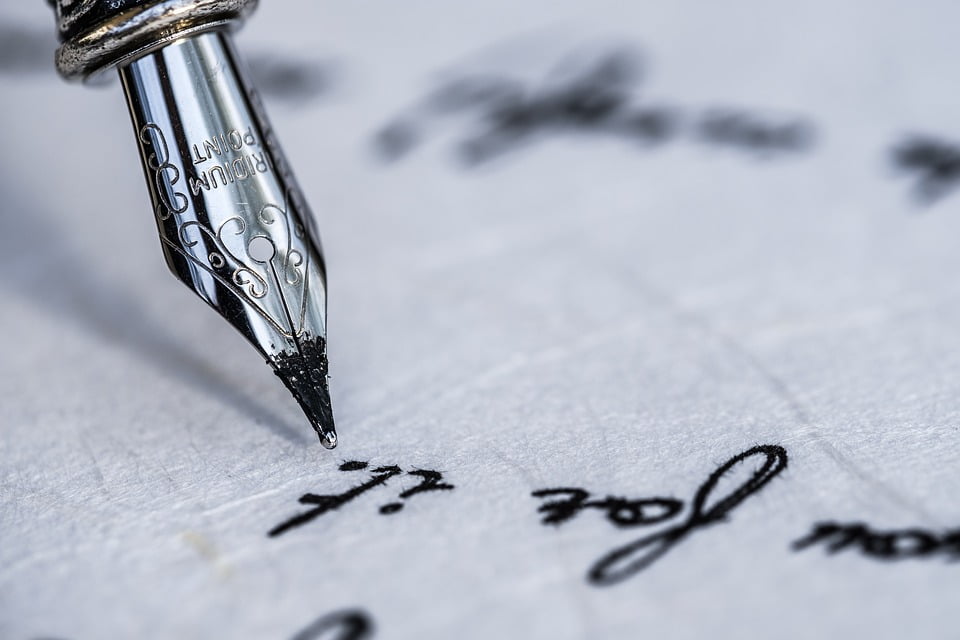 The freedom to choose your teacher according to your wish.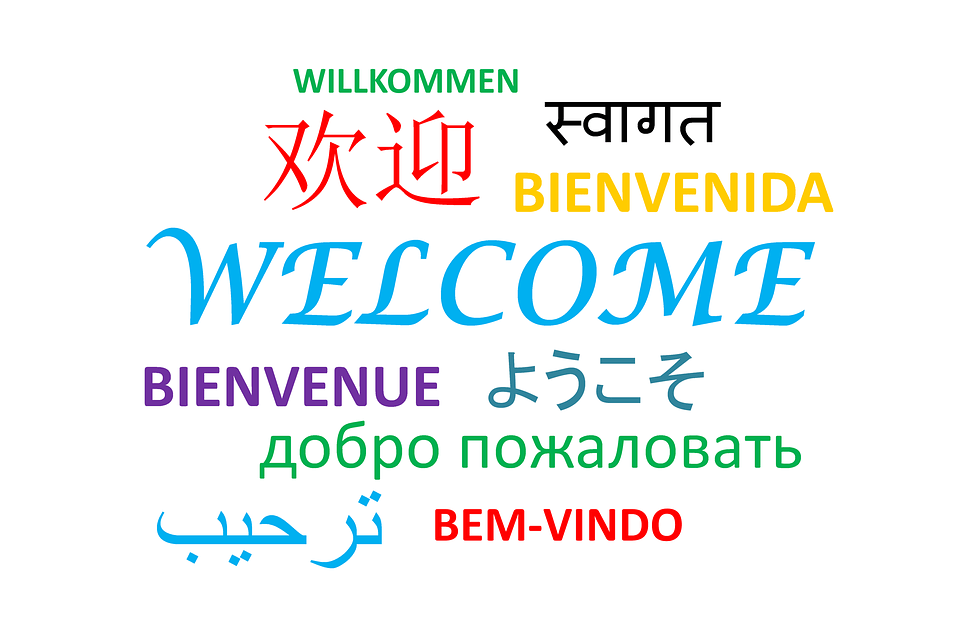 Interesting prices with quality.
First free lesson, so come try without further delay, in the limit of available places ...
You have a question, send your request.